The Kimla universal cnc cutters are machines used for cutting out with oscillating or drag knife. All cutters are equipped with active knife, controlled with servomotors. Machines with oscillating knifes may be furnished with pneumatically or electrically driven heads. Pneumatic heads are high-frequency heads, providing for very high travel speeds in softs materials. Pneumatic heads are used for highly efficient machining of foamed materials of little density. For machining of harder materials and of higher density, e.g.:sealand material, also reinforced with net and steel sheet, the electric heads are recommended that-thanks to employment of two servomotors-feature a very high power. One servomotor is used for adjisting the angle od the knife, and the other one for driving oscillating movement. The unique head power may be obtained through usage of 0.4 kW motor. It allows for performance of production works in different materials, even the ones that once used to be considered impossible to be machined with a cutter.
The universal cutter is employed also in single-layer or multiple-layer cutting of fabrics. The materials are fixated on negative pressure or vacuum tables, divided into sections, thus facilitating works in many works areas.
All machines are equipped with control panels with industrial control computer, together with the proper software. The software, except for controilling machines, allows for preparation of tool path and optimal nesting. It caters for maximum usage of the material within a very short preparation period.
basic options
Range area [mm]
Width
1800, 2200, 2700, 3200 ...
Lenght
1600, 2100, 2500, 3100, 4100, 5100, 6100 ...
Z axis range
200
Oscillating Knife
Pneumatic
Electric 1x servo, 2x servo
Drive system
Linear Drives(High Speed)
Digital Servo Drives AC High Speed
Table type
Vacuum table
Control computer
additional options
Heads
Milling head (spindle)
Creasing head
Marking head
Writing head
Scanner
Touch
Laser
Joystick control
Safety mats
Basing system
Conveyor system
Receiving table and loading
additional options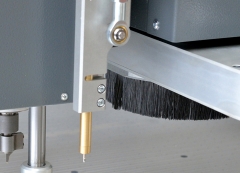 Writing- Head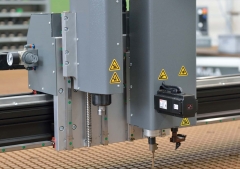 Electric oscillating knife 2x servo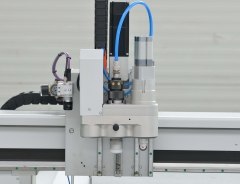 Pneumatic oscillating knife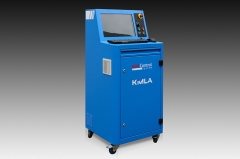 Control cabinet with a computer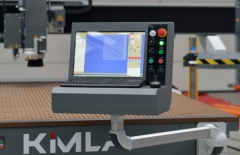 Desktop with control computer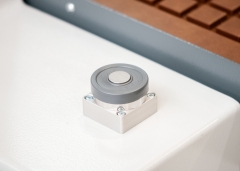 Automatic tool length compensation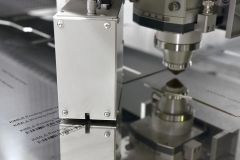 Descriptions printing system on details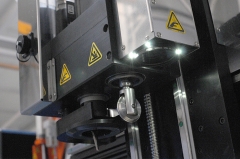 Camera targeting system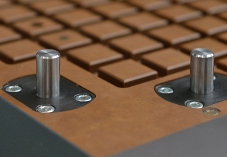 Homing system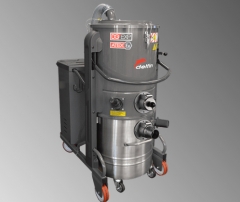 Chip extraction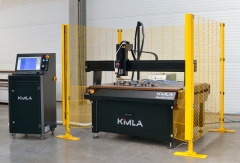 Health and safety fencing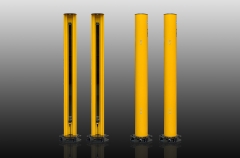 Laser curtains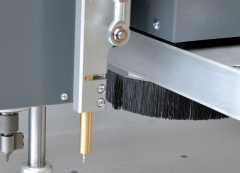 Writing head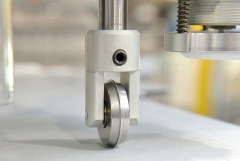 Creasing head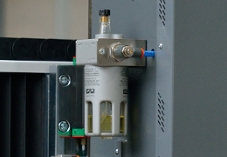 Oil mist cooling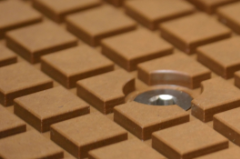 Vacuum table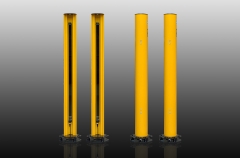 OHS safety barriers with a laser beam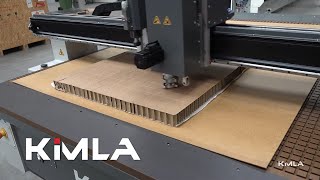 Cardboard cutting on Kimla CNC Cutter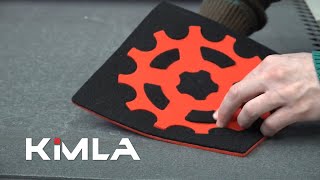 Felt cutting on Kimla CNC Cutter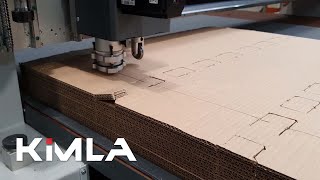 High speed cutter and 80mm cardboard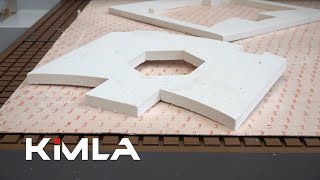 Insulating material cutting on Kimla CNC Cutter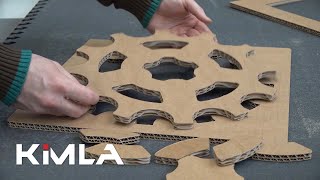 Cardboard cutting on Kimla CNC Cutter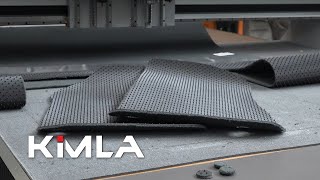 Car mats cutting on Kimla CNC Cutter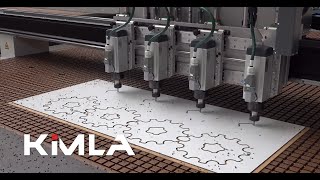 MultiMill on high speed cutter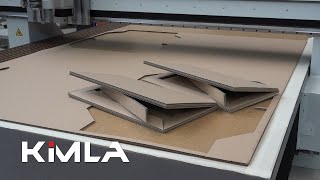 Cardboard cutting on Kimla CNC Cutter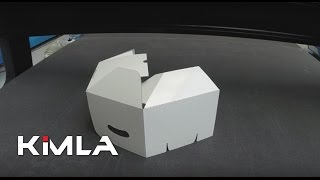 Blackbird with oscillating knife and creasing wheel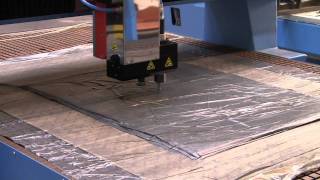 Cutter tool for upholstery materials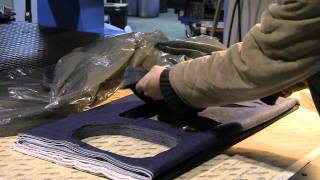 Multilayer fabric cutting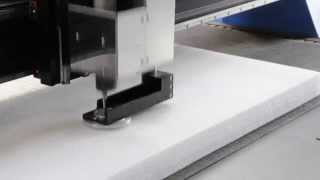 EPE foam cutting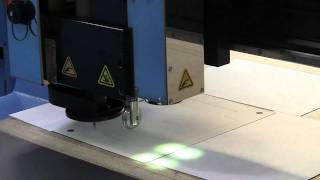 Automatic vision marker recognizing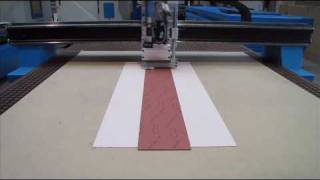 CNC cutter - cutting footwear parts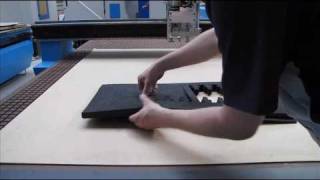 The fastest CNC cutter - max feed 1.7m/s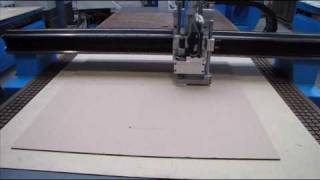 Table for cutting - high speed 1.7m/s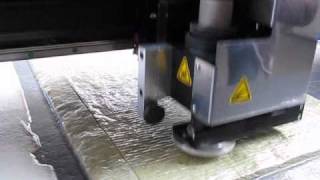 Cutting mineral wool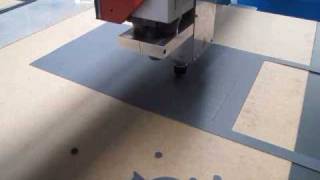 Cutting a seal from a reinforced plate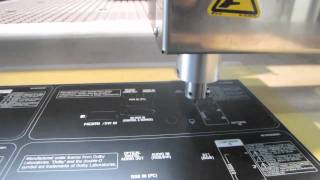 polyester sheet, active knife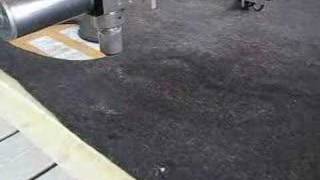 Car carpeting cutting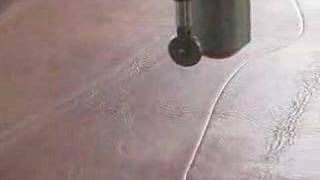 Leather creasing and cutting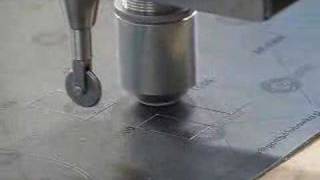 Reinforced graphite seal cutting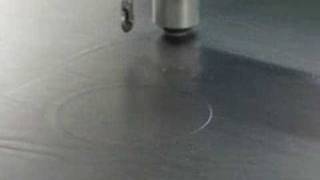 Cutting leather with a thickness of 5mm, 100mm/s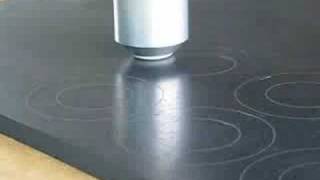 Cutting 12mm rubber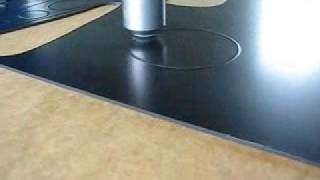 Cutting microporous rubber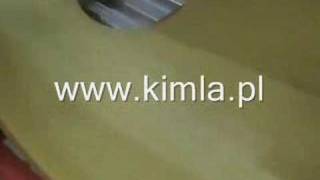 Cutting with an oscillating knife